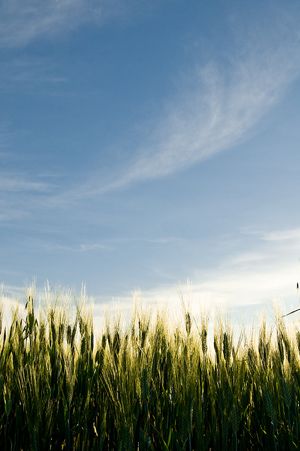 At CP Printing Solutions we make environmental concerns a top priority.
Our continued efforts with reduced paper waste and recycling allow us to recycle over 25 tons of paper waste and trimmings annually.
Our efforts also include recycling of all aluminum plates, use of environmentally friendly vegetable-based inks, and the most environmentally friendly press chemicals available. All chemical and ink waste is then sent to be recycled. Even our building is eco- friendly, using energy efficient windows and HVAC, carpets made from recycled pop bottles, low energy lighting and use of natural light sources.
CP Printing Solutions encourages our customers to use recycled paper whenever possible.