Have a story to tell?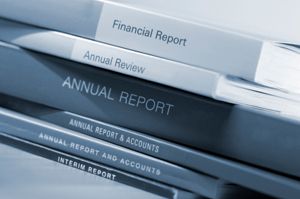 From books and booklets to reports and magazines, we can handle virtually any size or design.
We can apply the latest full-color processes for vivid, sharp printing on any paper stock.
Looking for give your cover some sizzle? Whether it's simply an eye-catching colour, or you take it farther with embossing, foil stamping and business card slits, we have your first impression covered.