Look Good with a Good Looking Business Card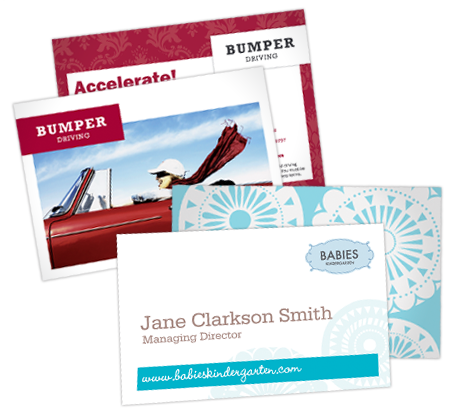 We can print business cards that incorporate your personal or company identity at affordable prices and with quick turnaround.
These can range in format from basic black & white to impressive, full-color designs, matte or gloss finish, even embossed to help you stand out.
We can also create a corporate identity package for you, with an integrated system of business cards, letterhead, and envelopes.