Direct mail marketing made easy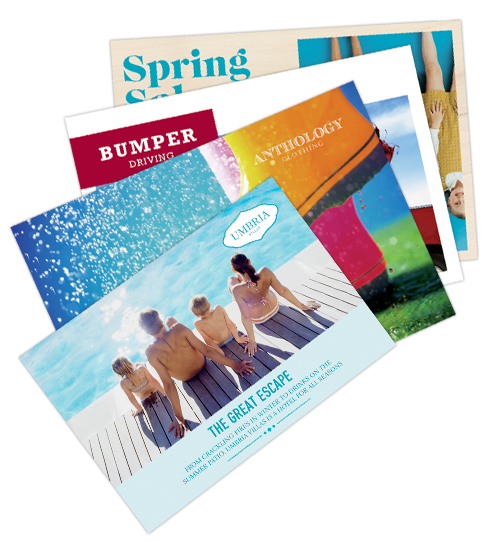 We are experts in direct mail marketing campaigns and a Canada Post direct mail partner. Our one-stop service allows you to get your message out there on time and within budget.
With our state-of-the-art variable data printing (VDP) technology, we can use your customer mailing list or customized client database to create pieces that are personalized to each individual recipient.
Letters, flyers, full-colour postcards, invoices -- Choose your medium and we'll take it from there.