What you write on should look as professional as what you're writing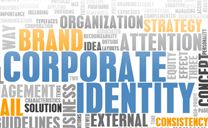 We can print envelopes and letterhead of all sizes and formats ranging from basic black and white to impressive colorful designs.
We can also create a corporate identity package for you, with an integrated system of business cards, letterhead, and envelopes.
What about those other business forms -- invoice sheets, order sheets, receipt books? For all the business stationery you and your company rely on, we are your printer!